Get ready for a 50th anniversary celebration in the most visited Parks in the World.
The personalized service offered by Disney and Universal Studios travel agents
The best Amusement park trip planners should make you feel like they are "on your side" and looking out for your best interests. If you tell them you want to spend 4 nights at a budget Disney resort, a good Disney trip planner will respect your goals. They will never try to sell you a more elaborate vacation package.
Disney travel planners should give you the personalized attention every customer deserves. This means answering your questions, giving tips and advice to help you decide on an itinerary based on your goals, meeting your deadlines, and going the extra mile to ensure that every aspect of your Disney World vacation is even more magical.
You certainly won't get the same level of personalized service if you book your own trip online. And even when you call the Disney reservations hotline, you'll speak to a different Disney employee each time you call. This can be confusing!
Going through a Disney trip planner is really the only way to feel like a friend is helping you.
Unless you already know everything there is to know about Disney, there's really no downside to having someone on your side to help you plan your trip.
To get the best possible rate: They monitor offers and promotions.
Another key benefit of using a Disney Trip Planner is that they constantly monitor new discounts and promotions offered by Disney. It's their job to do it so you don't have to.
When you book your trip, a Disney Trip Planner will find the current best rates available (based on offers/promotions offered by Disney).
Once travel is booked, your Disney Trip Planner will continually monitor any Disney promotions that become available. If discounts arise after a trip is booked, a Disney travel planner will modify any existing customer's booking to take advantage of those applicable discounts.
Having a savvy Disney trip planner – constantly on the lookout to save you money – is never a bad thing!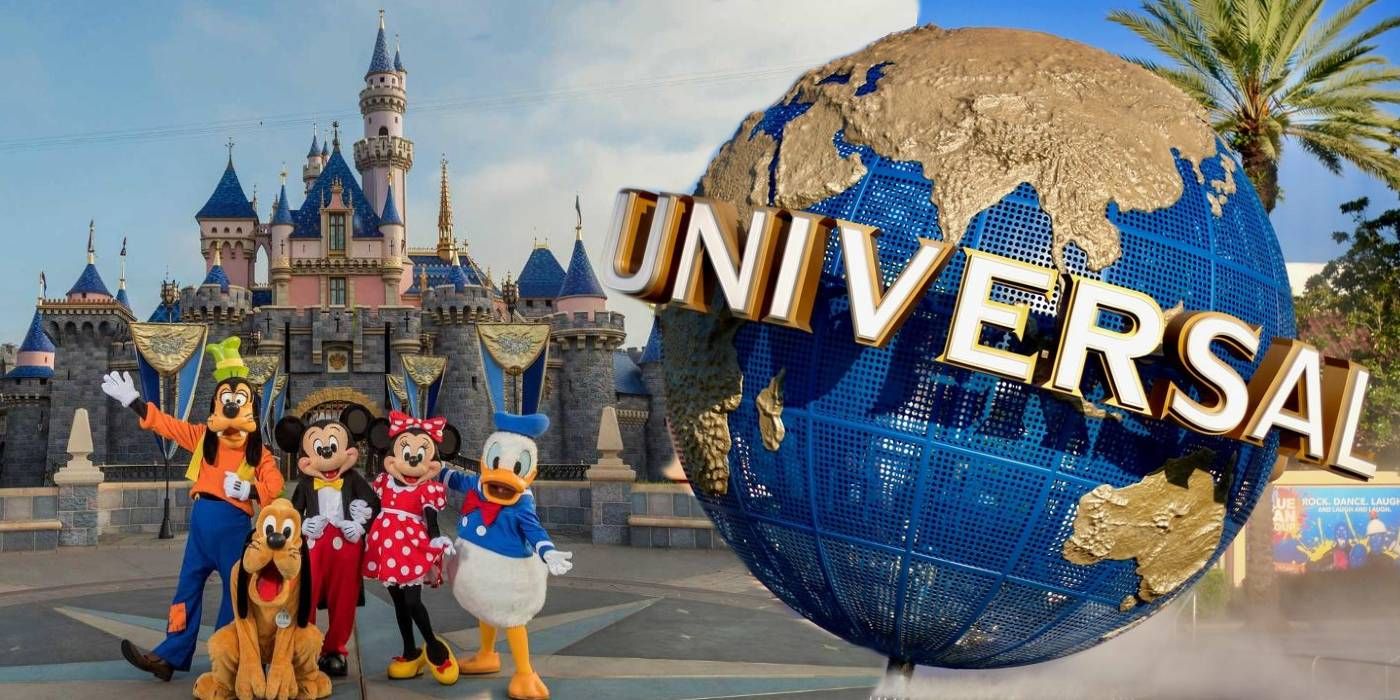 Book your meals in advance for you
Some customers prefer to be more practical than others. No problem! You can still use the services of a Disney trip planner while doing much of the work — and some of the booking — yourself. This can include planning/itinerary and booking things like transportation, car rental and meal reservations in advance. Some customers prefer to leave every detail to the Disney travel agent. It's really up to you how involved you want to be.
At a minimum, the only aspects a travel agent should take care of would be booking your hotel/ticket/meal package and processing payments for your trip. Otherwise, your level of involvement is up to you. However, be warned that some reservations are confusing for the uninitiated, not to mention the time spent not knowing where and how.
Most customers are happy to let their experienced travel planner do all the bookings because they know exactly what they are doing. Plus, they have the time – and the obligation – to do it, so why not let them handle it?
If unforeseen circumstances arise after you book your trip, your Disney Travel Agent is here to help. So if you experience a medical or family issue, a hurricane or a pandemic, or whatever, your planner is there to help you change your existing reservations or rebook the entire trip at a later date.
All this – and it's free!
Most travel planners receive a small commission for booking their clients' trips. However, this commission comes directly from Disney (not customers). The obvious beneficiary of this policy is you – the customer. Some Disney travel planners actually charge for their services. Avoid them like the plague! No need to pay someone to do the work that most agencies do for free.
And – if you think there's some sort of hidden fee somewhere – rest assured there isn't. The best Disney travel agencies are strictly free. And not only are the services of a Disney Trip Planner completely free, but they allow you to get the absolute best rates available anywhere (by closely monitoring discounts/promotions and adjusting your vacation package whenever you want). a better deal becomes available).
Ready to book? Choose an Authorized Disney Vacation Planner